A natural-born Servant Leader, Always mentally attached to Agile – initially a member of Development Team, eventually Scrum Master in the Scrum Team and Agile Coach in the organisation. The most important for me is to deliver value to end-users thanks to the engagement of a motivated team.
For the past few years, I have been gaining experience in project, product and team management. I prefer the people-oriented managing style. I constantly repeat to everyone that a good work environment can give huge benefit into the project, its product quality and working environment.
Because of that, I became Scrum Master and Agile Coach to fully support my teams as a servant leader by using transparency, inspection and adaptation. I help other teams to be better specialists in their field of action. I see their success as my own even if I am working from shadows.
I love to share my experience and knowledge on conferences and meetups – as a speaker and participant. Still trying to discover new ways of work and to improve my workshop.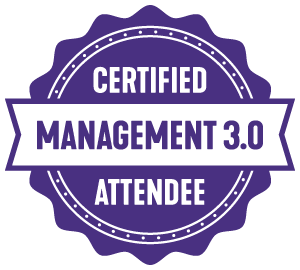 Newest articles